what makes us
market leading?
We're about a lot more than simply writing loans – we're about the bigger picture of people and community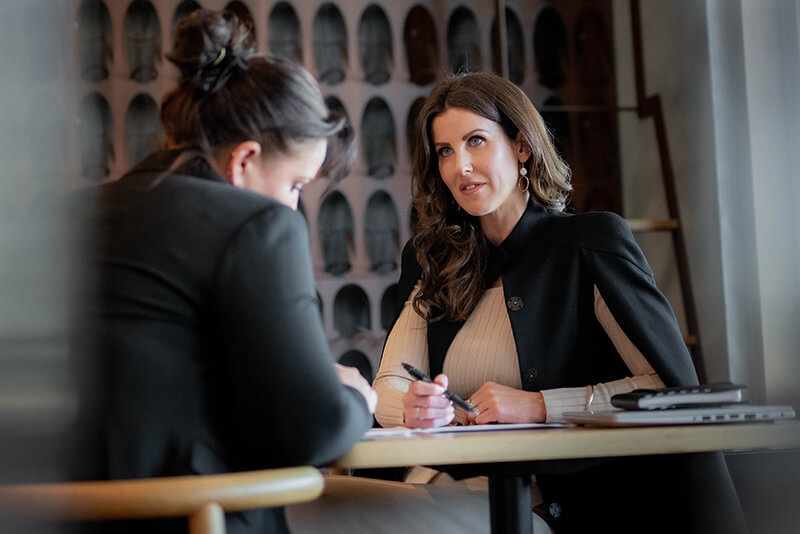 Genuine care
Your goals are our goals. We're people people that pride ourselves on genuine connection, going the extra mile to ensure you get what you're after – both now, and in the long run. Add our eye for detail and the speed of our processing, and you'll understand why we have a community of followers happy to sing our praises! 
Outcome Orientated
A seamless and well-managed application process is good, but we realise it's the outcomes that count. We start with the end in mind, so we take more time to ensure you're prepared, and maximise the options available to you when it comes to procuring a loan. We then help you determine which one represents the best outcome in relation to your financial goals.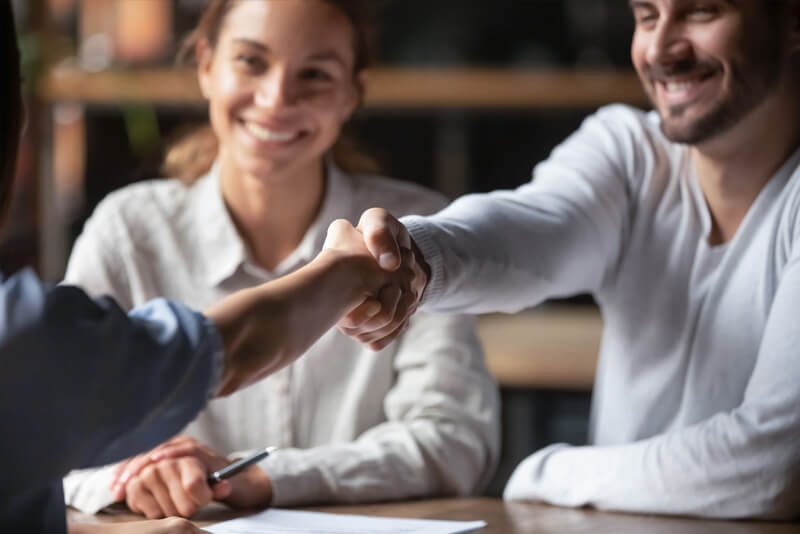 Done with purpose
As a company, we're passionate about supporting the community in which we live, and supporting and partnering with other local businesses and organisations. Of course, we have a particular soft spot for other female entrepreneurs who have like us, taken the leap to grow their own businesses… but really, we just thrive on seeing and helping other people succeed!
let's hear from our clients
Prompt with information and replies, professional and very knowledgeable. Our application process was stress free and simple. Highly recommend these ladies, we will most definitely use their services again in the future!
Their research and advice was accurate and tailored perfectly to our needs. More importantly, their service is impeccable. They answered every question we had quickly and sorted out any issues with the bank on our behalf. The whole process was a dream thanks to these two lovely ladies. I would highly recommend
My partner is a small business owner so organising a loan in the current COVID climate required a patient, caring broker. We found that in Two Birds – Alissa listened to our needs and found a solution that works for us. We highly recommend their services.
INITIAL CONVERSATIONS – Understanding your borrowing capacity
At our initial meeting, we chat through your financial goals in the context of your family or business. Then, we take a deep dive into your current financial position including income, assets and liabilities, so we can more accurately estimate your borrowing capacity.
Choosing the right loan & understanding various costs
We research the most competitive and suitable lenders for your individual circumstances, and present back to you your tailored solution. We chat through the strategy behind our thinking and explain the next steps to execute the plan.
Guidance through application & settlement
Once you have selected a lender and product, we collect up your supporting documents and take care of the application process – from initial lodgment right through to settlement. We make this as easy and as seamless as possible, to take the load off you.
Post-settlement care – including ongoing reviews
Consider us your personal bankers! Chances are if your circumstances change your loan may need to as well. As part of our ongoing service we will keep tabs on your loan and conduct a review annually. If we think we can help you get a better rate, we'll let you know!
REACH OUT
MAKE YOUR MOVE NOW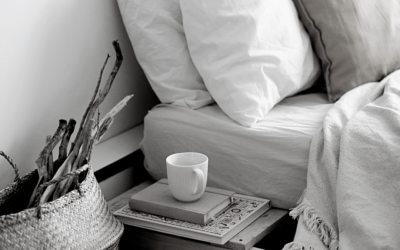 Basic guide for making home loan comparisons – where we tell you all about the features you may require within your home loan.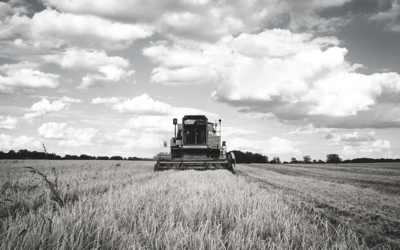 As part of the FY22 budget the government announced that it would be extending 'temporary full expensing' until 2023. Read about what has changed.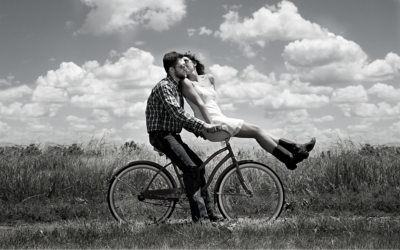 Financial discipline that you apply now, can make an exponential difference to your financial future.