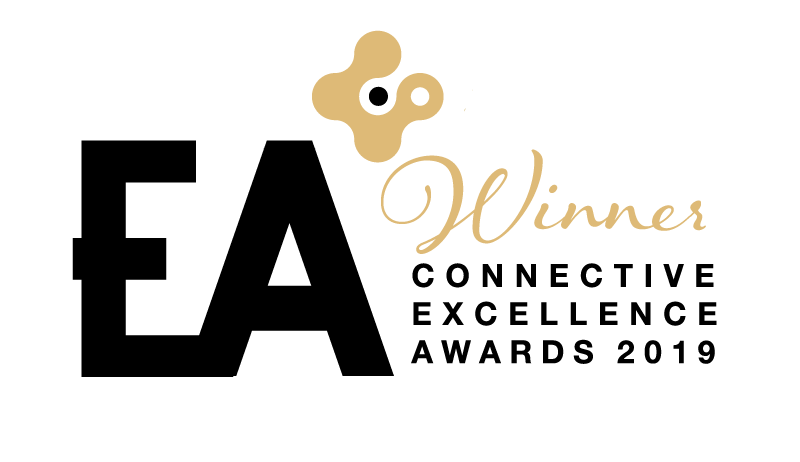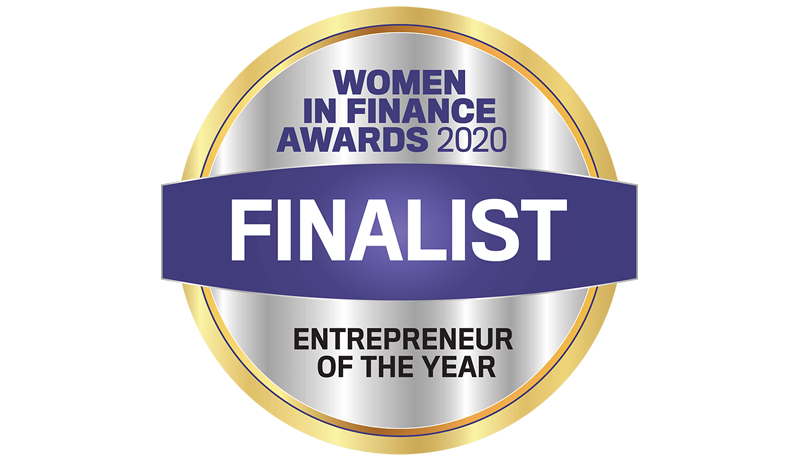 finance solutions to turn your dreams into reality
residential, commercial, asset & personal loans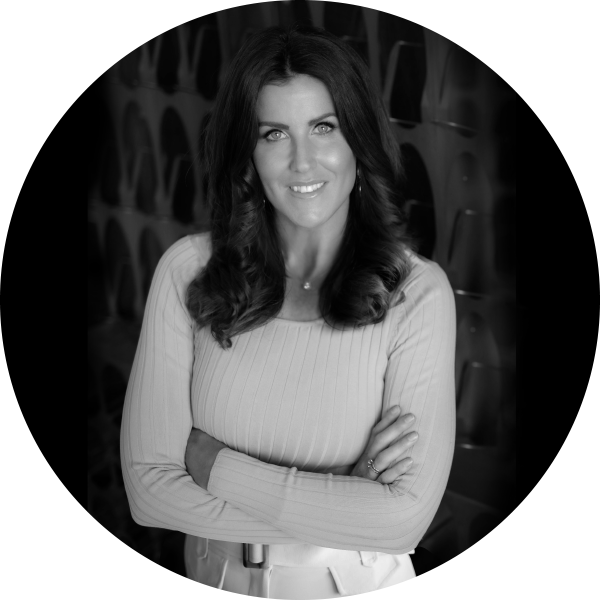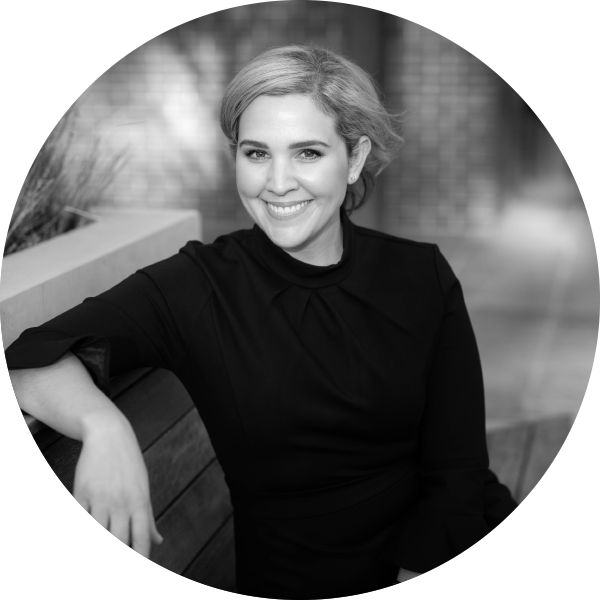 There has never been a more vital time to have a relationship with a finance broker you can trust
Someone who is approachable, who takes the time to understand your circumstances, and will pursue your end goal as if it were their own.
Saving you money – by sourcing smarter and negotiating harder
Making it faster, easier, and less stressful than dealing directly with a bank
Sourcing the right LOAN PRODUCT for your SPECIFIC circumstances
Proactively supporting you THROUGHOUT the life of your loan
Explore what makes us different
Be it purchasing a new home, refinancing, renovating, or accessing equity, we can help you get there
Solutions for the first-time investor, professional investor, or purchasing within a Self Managed Super Fund
Market Leading Asset
& Equipment Finance
Competitive rates for all your business and personal requirements, with a working understanding of new tax incentives
Competitive
Commercial Finance
We can help your propel your business to the next level with a suite of commercial facilities for a multitude of purposes
REACH OUT
MAKE YOUR MOVE NOW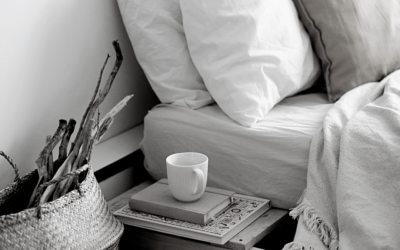 Basic guide for making home loan comparisons – where we tell you all about the features you may require within your home loan.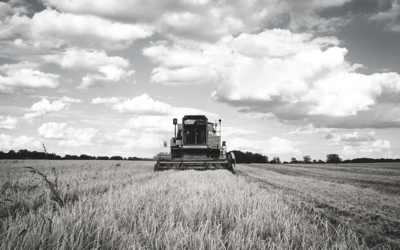 As part of the FY22 budget the government announced that it would be extending 'temporary full expensing' until 2023. Read about what has changed.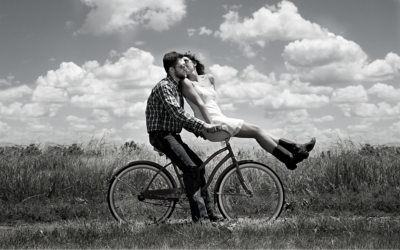 Financial discipline that you apply now, can make an exponential difference to your financial future.