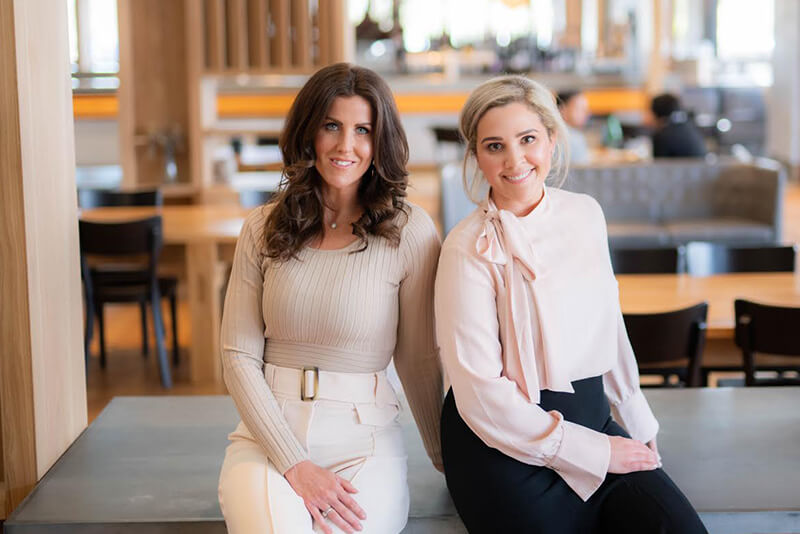 this is our story
We are Alissa & Elle, and we are the Directors of Two Birds One Loan. We have a friendship dating back 20 years, and launched our business with a vision to make waves in the world of Financial Services based on our complementary skills and 25 years of collective corporate experience.
We also hope to inspire other women to trust in their abilities, believe in possibilities, and take a leap of faith. We share an unwavering aspiration to further our careers whilst still being around to watch our kids growing up. Managing this balance, whilst simultaneously being able to grow and expand Two Birds, has been the most fulfilling achievement of our careers to date.
Working with us, you will feel our professionalism, warmth, knowledge and passion for delivering results. There has never been a more vital time to have a relationship with a Finance Broker you can trust. We invite you to reach out! Let's get to know each other, and work together, to pursue and achieve your financial goals.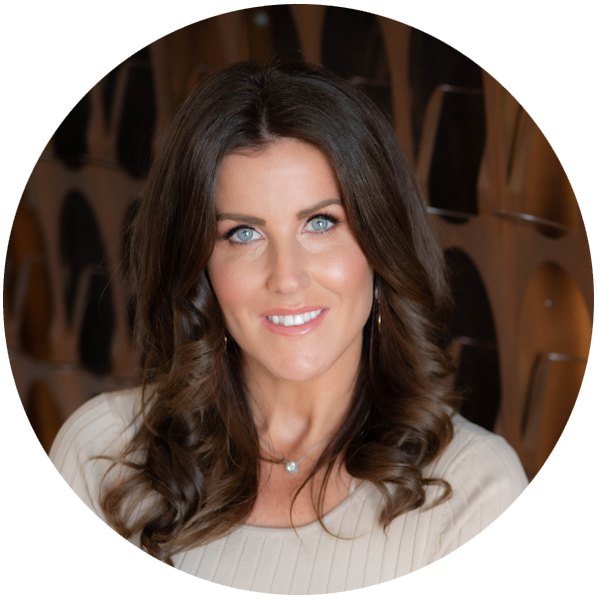 Alissa Childs
DIRECTOR & FINANCE BROKER
Dip. FMBM & Cert IV MB
My career in Financial Services began way back in 2003, with roles in two influential broking firms. From there, I entered the corporate world where I spent 10 years working as a Business Development Manager with Suncorp & Macquarie Bank. There, I managed large portfolios of finance brokers, assisting with loan structuring, credit assessments, and financial analysis. The time came when I fulfilled a dream to become a Broker myself – exiting the corporate world to launch Two Birds One Loan with Elle.
I was born and bred in the Hills District in Sydney, and am now settled in the rural suburb of Glenorie with my husband Nick, our two kids Esme & Albie, and our menagerie of pets.
Elle & I share the same core values – we are two people who are extremely driven to get results, yet we bring very different strengths and experience to the team. Having been in the industry for some time, we are very well connected and aim to find a solution for every scenario presented to us.
Elouise Dooley
DIRECTOR & FINANCE BROKER
B. Com (Macq.), Dip. FMBM & Cert IV MB, J. P.
After completing a Bachelor of Commerce at Macquarie University, my corporate career then spanned 10 years in the marketing and strategy world, working across a vast range of brands and products.
​
These years of experience in an analytical marketing role have given me an astute eye for detail, an unusual love of spreadsheets, and the ability to effectively manage multiple projects and deadlines. I am passionate about delivering results and helping people to achieve their goals.
​
In 2017, after we welcomed our first daughter Grace, I made the life-changing decision to expand my skill set and commence study in the Financial Services sector, leaving behind corporate life and launching Two Birds One Loan with Alissa.
​​​
In January 2020, our second daughter Violet was born, and I am enjoying the buzz that is parenting two kids and running a business! It was very important for both Alissa and I to continue our careers after having our children, and we feel very fortunate that we can have the best of both worlds. Working with your best friend is not so bad either!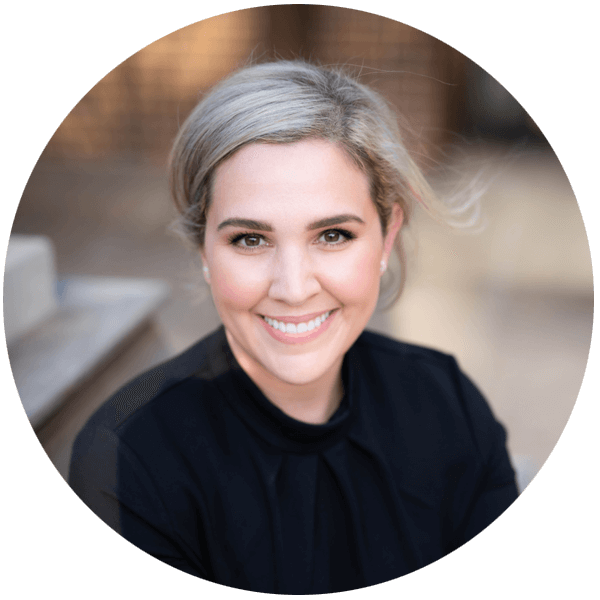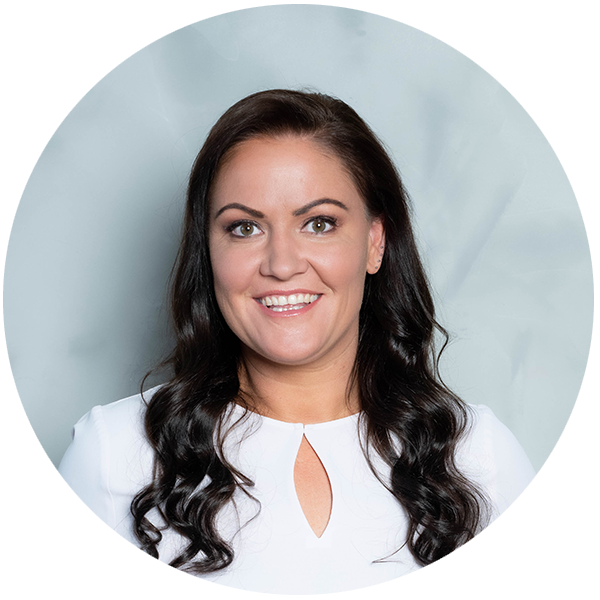 DANNI CHILDS
BROKER SUPPORT
After spending 5 years in Cairns working as a Hotel Manager, I left Australia with a dream of travelling around Europe and working in the UK.
Some 40 countries later, and after 12 years of running award-winning pubs in the UK, I was ready to head home and be closer to my family. 
The opportunity to join the Two Birds team meant still working closely with people and numbers (something I really enjoyed about the hospitality industry), and I am finding it really fulfilling and exciting to be involved in the process of helping people to build their wealth.
I am currently studying my Diploma in Finance and Mortgage Broking, and I am very much enjoying the refreshing transition into the industry.
IT DOESN'T HAVE TO BE COMPLICATED
We explain everything in simple language, as we guide you through each stage of the loan process
GOOD RESULTS ARE HIGHLY PERSONAL
We take the time to understand your specific goals, because we work for you – not the banks
COMMUNICATION IS KEY
… and it starts with listening. Then, we keep you informed along the way. We pride ourselves on being 'people people'!
TRUST IS CURRENCY
Our reputation is built on putting our clients' interests first, day after day, loan after loan. And in return, that's why so many recommend us!
REACH OUT
MAKE YOUR MOVE NOW