put our financial expertise to work. we negotiate with the banks, so you don't have to.
new home loan
Buying a new property is an exciting time, but can come with its challenges – including managing the mortgage search and application process. That's why you'll find it a refreshing change when you leave the hard work to us. We take you by the hand, guide you step-by-step through what you need to do and when, and then push our lenders to compete for your business with a better loan.
Buying a new home?
There may be government support available to you. We keep across the latest incentives and programs, so reach out to us for a conversation about how you could benefit.
Self-employed
Relax, we understand
Many of our clients work for themselves. If that's you – or have a complex financial structure – it is important to work with a Broker who has experience in financial analysis. We know what's required to help you get loan-ready and navigate the application process as a self-employed person.
These days, there are a lot of options available for the self-employed – and we can help you choose the most suitable option for your circumstances.
First Home Buyer
Finance for first-timers
Buying your first home can be very overwhelming. We are here to provide you with options, guide you through the process, and keep you informed every step of the way.
We can also help you understand understand more about government incentives that may be available to you.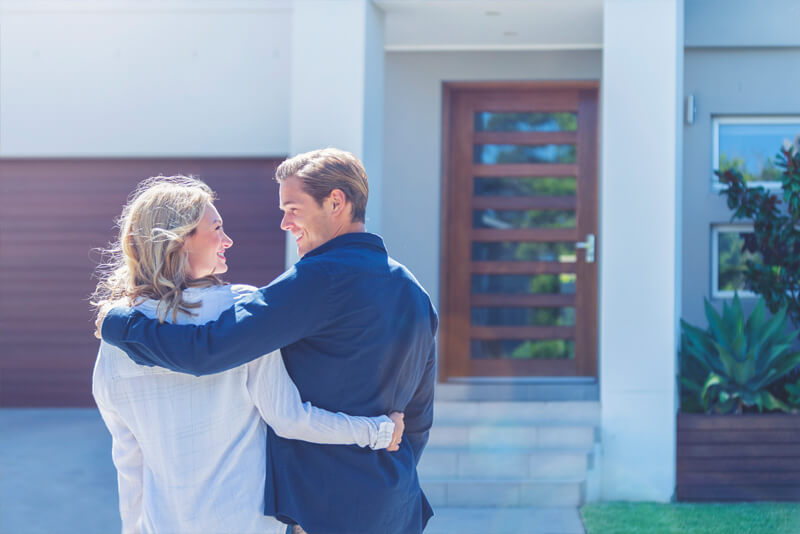 Bridging
Jump into Your Next Property
Typically, people sell their old home before buying their new one with the available equity – but there are times when buying first may suit you better.
In a nutshell, a bridging loan provides you with the funds you need to buy your new home before you've sold your current property. During the "bridging" period while you're trying to sell your old property, you essentially have two loans and when your home is sold the original mortgage is discharged and the bridging loan is then often converted into your home loan for your new property.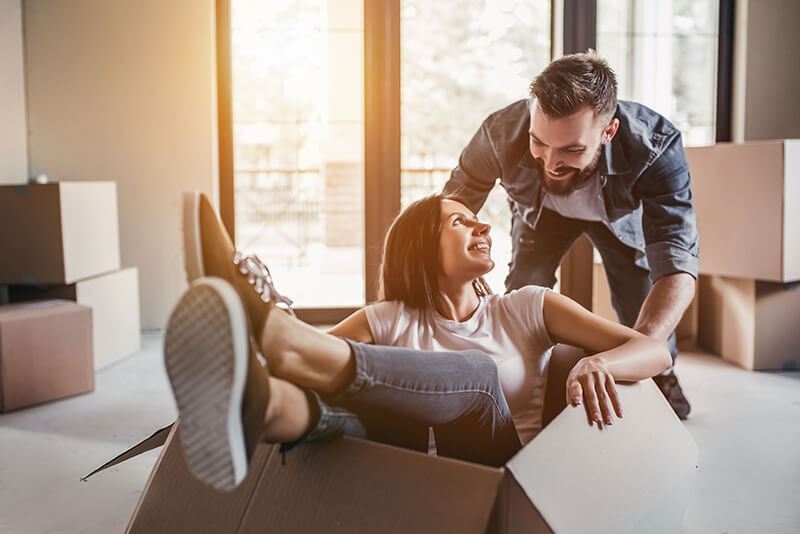 House & Land
New Beginnings
Purchasing land and building a home is an exciting but also a time-consuming process – leverage our expertise to ensure you can spend more time thinking about carpets and countertops, and less time dealing with bank websites and call centres. We'll help you understand your options and secure a competitive loan that's matched to your financial goals.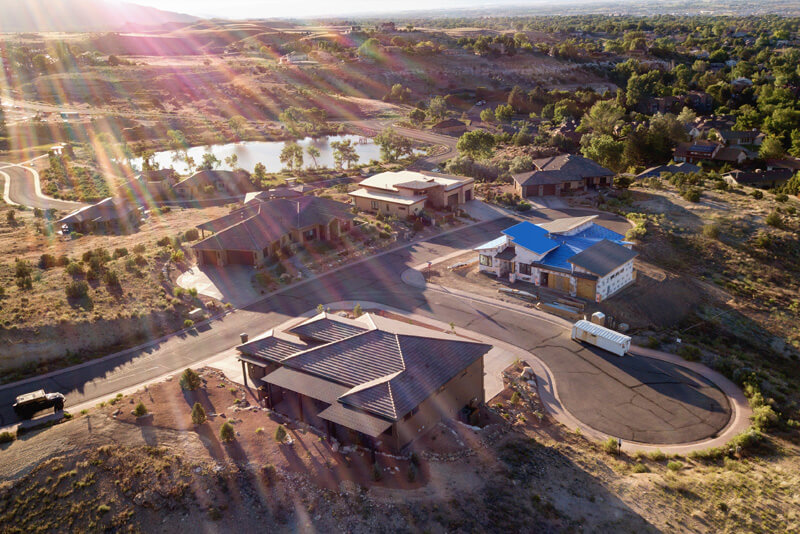 Investment Property
Finance to Build Your Wealth
With a historically strong property market, many Australians dream of building a real estate portfolio as a way to create wealth for their family. We understand the different requirements of investment loans versus home loans, and can help you – whether it's your first property or your fifteenth.
Read more about your investment loan options here...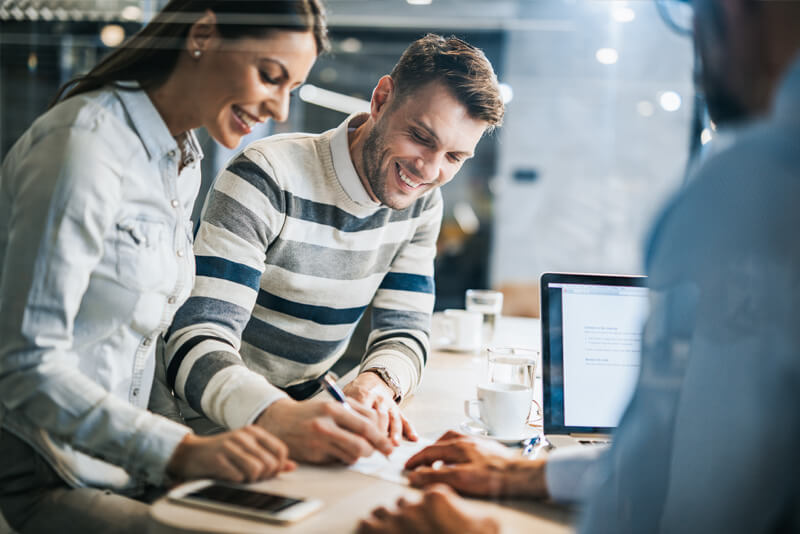 Parental Guarantee
FINANCE TO LEVERAGING EQUITY
For many first home buyers, saving the initial deposit is a real struggle. This is where a parental (or family) guarantee can help.
Basically, the guarantor can use their home's equity to guarantee part of your loan. The advantage of a family guarantee is that it helps you get into your new house sooner by reducing or avoiding LMI (Lenders' Mortgage Insurance) without having to have a big deposit.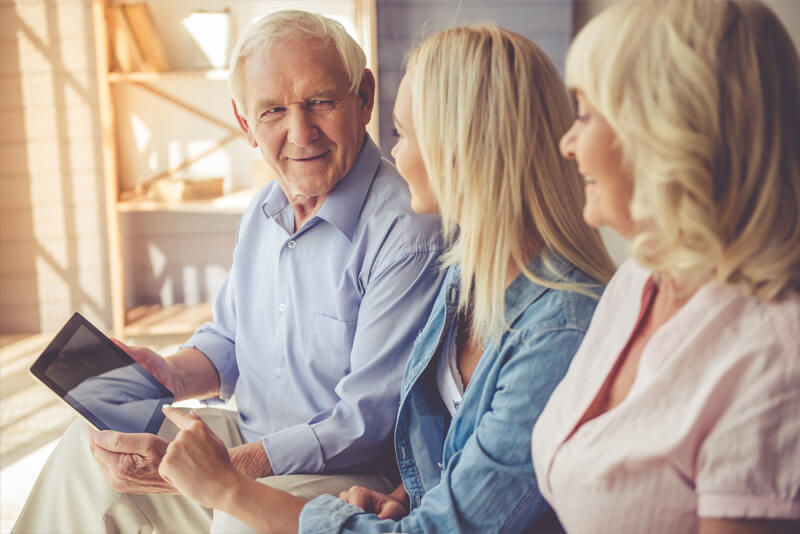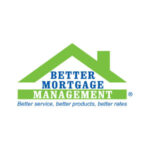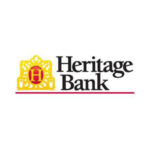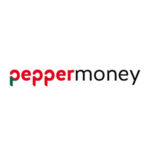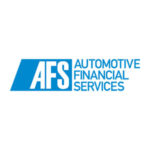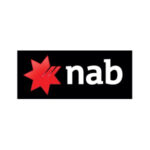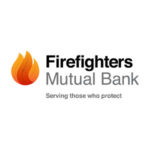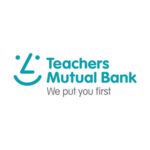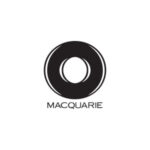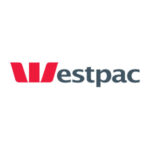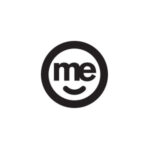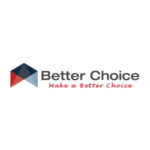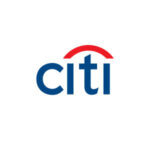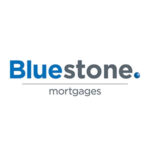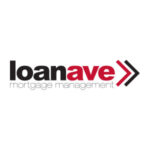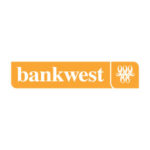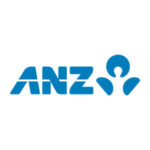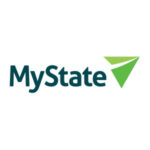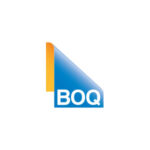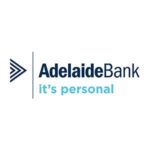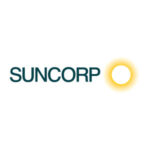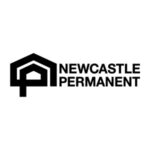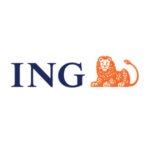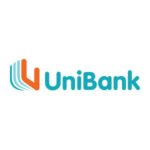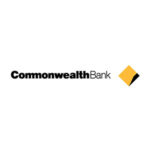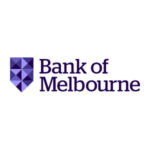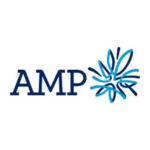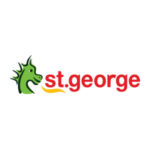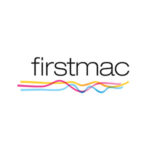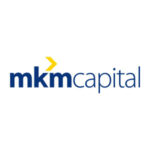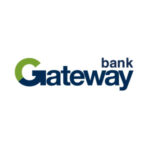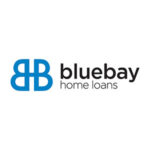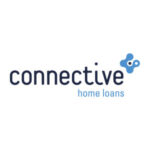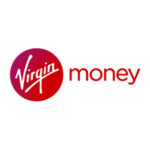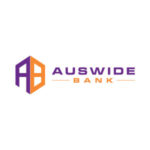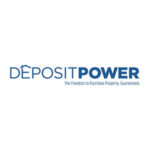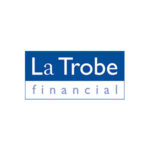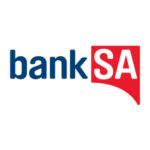 Refinance
In the past, most people who took out a mortgage continued with it until they had paid it off (surprising, we know!) These days, people refinance their mortgage much more frequently, with the average duration of a home loan in Australia now just 4-5 years. You may want to refinance for a myriad of reasons, including to: access a lower rate, free up cash flow, renovate, access equity, consolidate debt, or move to a better suited product. Regardless of the reason, we have the expertise to help.
Self-employed
Ready to Refinance? 
We know that being self-employed probably didn't make your original loan application easy. Perhaps that means you've been hesitant to refinance? If so, you might have a lot to save by refinancing at today's historically low rates… and we promise to make the process as seamless as possible.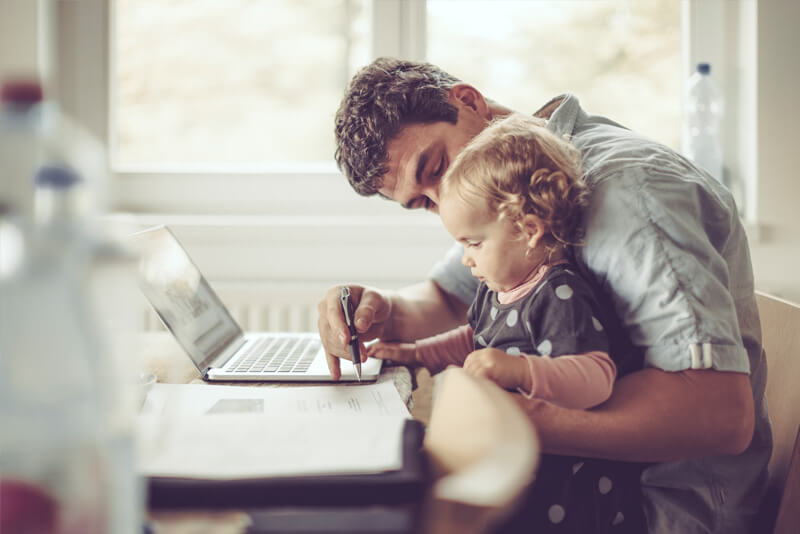 Equity Release
Refinance to access funds
If you've been in your home loan for quite some time and/or there has been an increase in your property value, you may have the ability to access some of that equity. You can use these funds for pretty much any purpose, including but not limited to paying off debts, education, non-structural home improvements, and investment. 
Let us guide you through your options.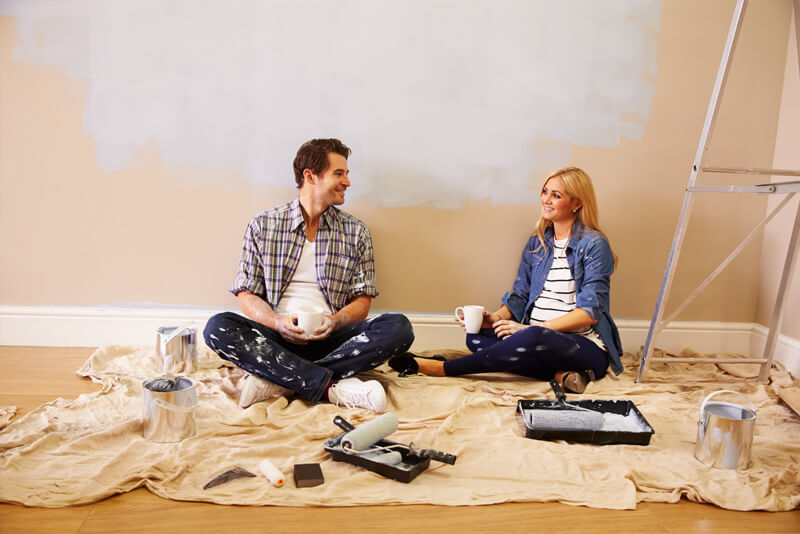 Renovating
GO BIGGER & BETTER
If you need extra space and are looking to perform a structural renovation, then you may be surprised to learn that there are specific loan products available for this purpose. These include staggered releases of funds, allowing you to pay building costs as they come due, without paying interest on the whole amount from the start of the project.
Talk to us about your options and what might work best for you.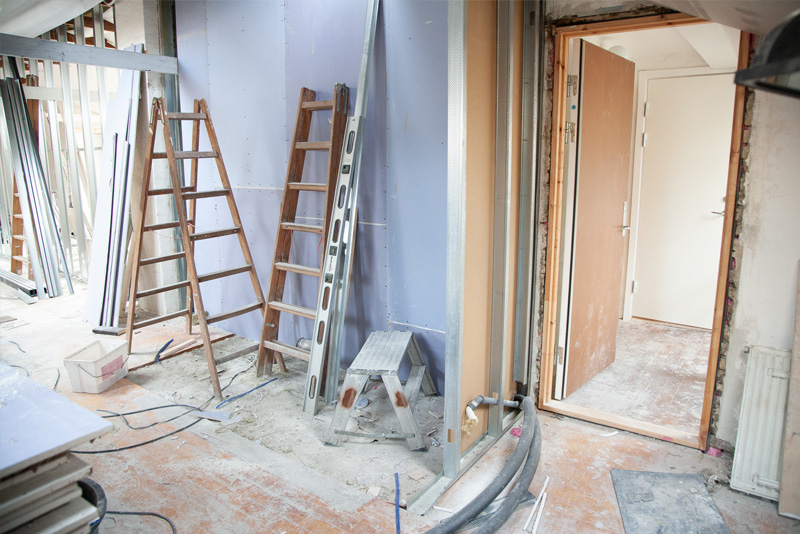 Better Rate / Different Features
Refinance to Save 
Do you need an offset account, redraw facility, flexible rate, or loan portability?
Refinancing enables you to re-stretch your loan out over 30 years to lower your repayments and free up cash flow. At the same time, all variable home loans allow you to make unlimited additional repayments, so you'll be free to increase at any time and pay down your loan when your cash flow increases.
We can help you decide the right approach for your circumstances.
Debt Consolidation
Combine Your Credit Facilities
Having multiple debts and juggling various monthly repayments can be overwhelming. Refinancing to consolidate your debts can enable you to streamline your finances. You do need to keep in mind that this can turn short-term facilities into long-term ones, meaning you could pay more in the long run.
We can help you map out the impacts of various options, so you can make an informed choice about what works best for you.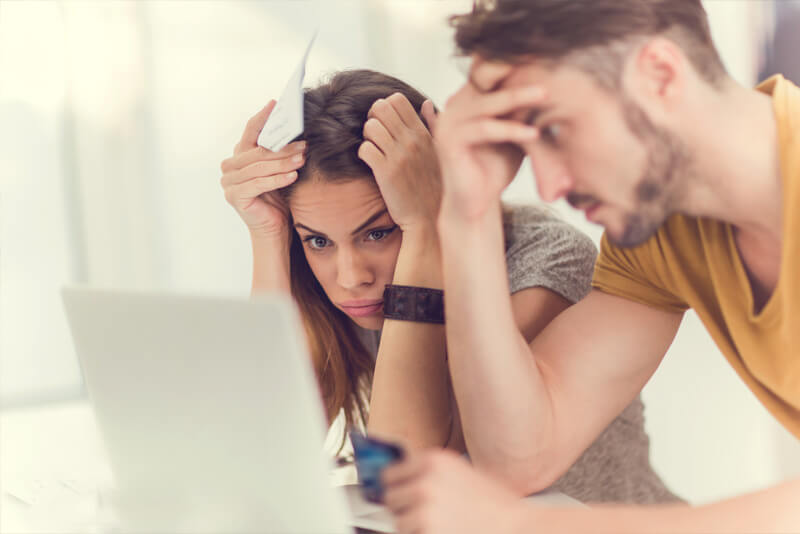 REACH OUT
MAKE YOUR MOVE NOW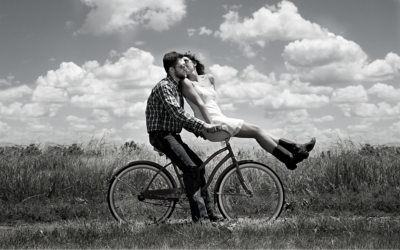 Financial discipline that you apply now, can make an exponential difference to your financial future.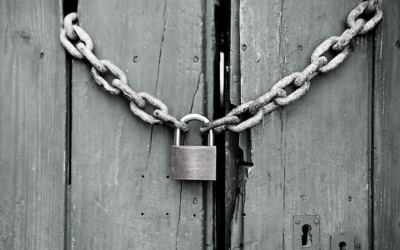 It pays to know the ins and outs of fixed rate loans before committing to one.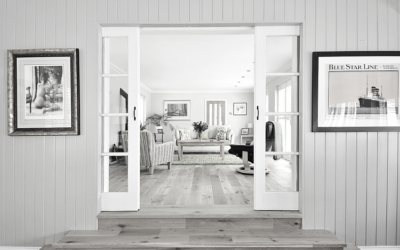 What can refinancing do for you?