a smarter
investment loan
We're passionate about helping clients build their wealth. If you're looking to build yours through property investment, your smsf, or the sharemarket, let us guide you through your options
Retirement may seem like a long way away for some, but there is never a better time than now to start exploring wise investment decisions. In fact, statistically over the last 36 years, property prices in Sydney have doubled every 12 years! Along with arranging finance, we can help you explore the feasibility of purchasing an investment property – we work alongside a network of trusted business partners who can locate the perfect property for you, provide financial advice, and talk you through all the ins-and-outs of the tax implications and benefits. Your road to becoming a self-funded retiree could start sooner than you think.
Investment Property
Build your property portfolio
Unlike buying a home to live in, an investment property is usually bought with the goal of making money (usually via rent).
There are many factors to consider when thinking  of an investment. We can run you through the pros and cons and help you decide if investing in property is the right option for you.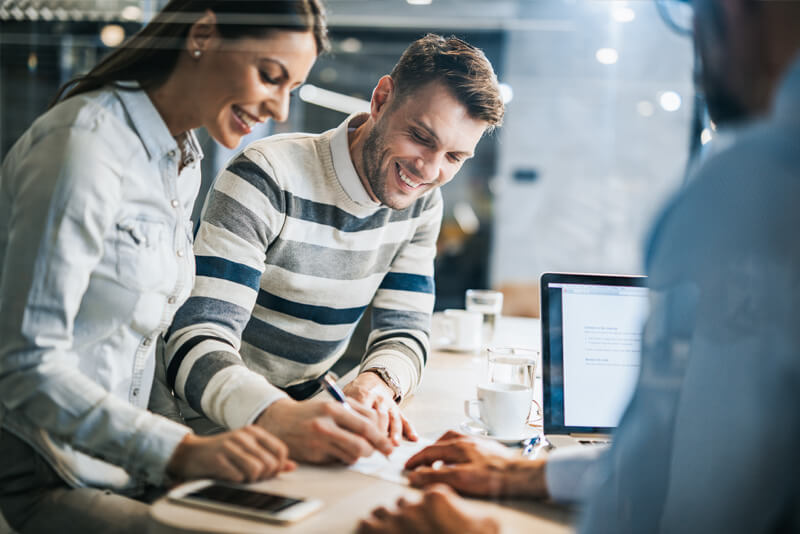 Self Managed Super Fund
Financing for Super growth
Getting the right loan for your SMSF is pivotal to your retirement strategy.  
We can work alongside your financial planner and help select the right loan for your individual circumstances.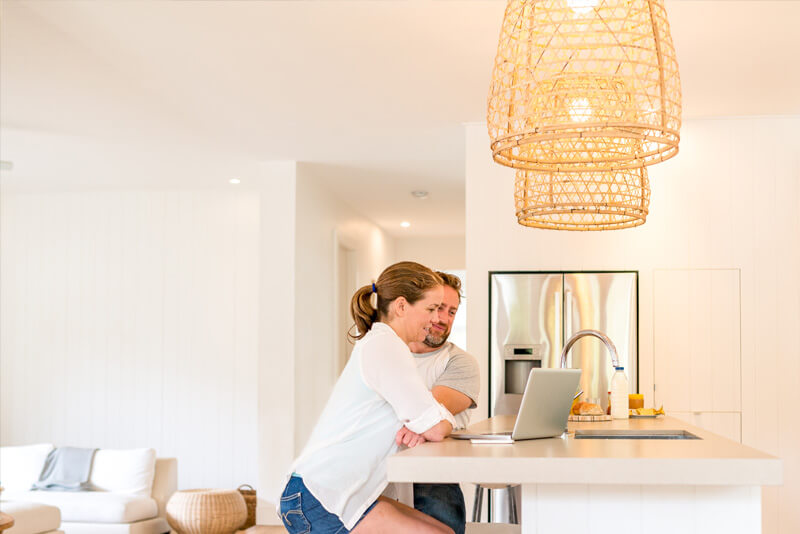 Access Equity for Investment
BUILDING YOUR WEALTH
It's easy to think of your home loan as a never-ending series of monthly repayments, but with every payment you make, you're building up equity in your property and you might just have enough to start putting it to use!
Think of equity as an asset you can use for other financial purposes – including investment into subsequent properties.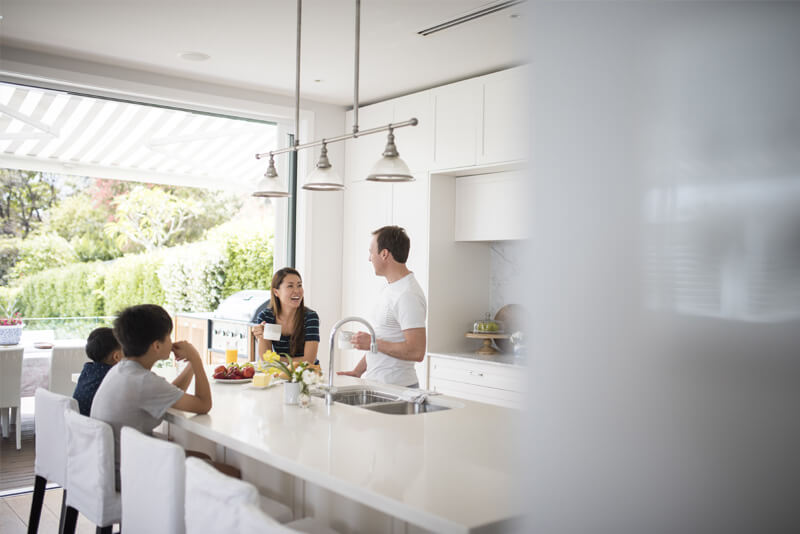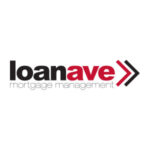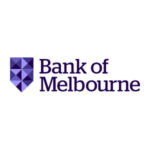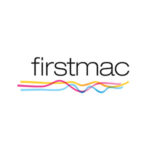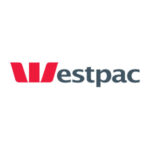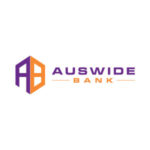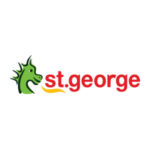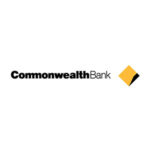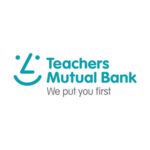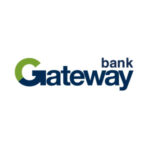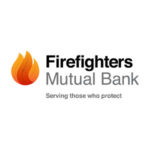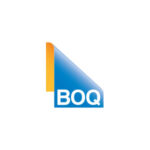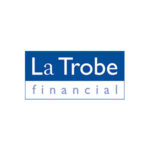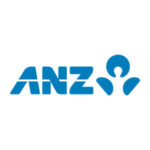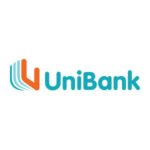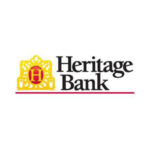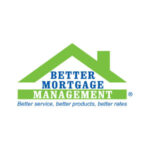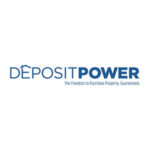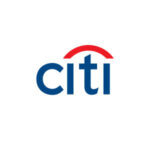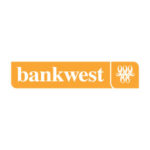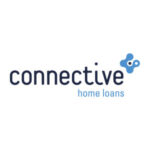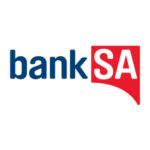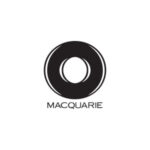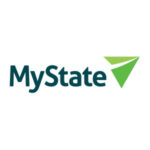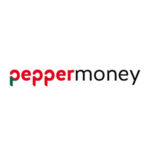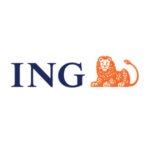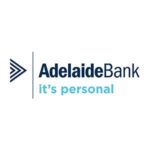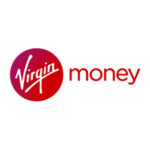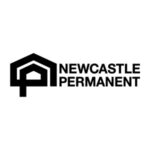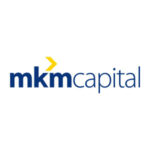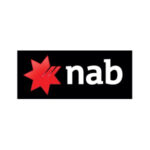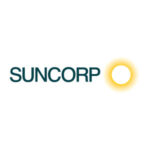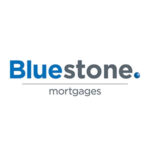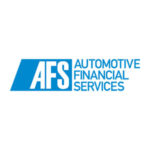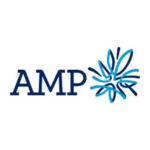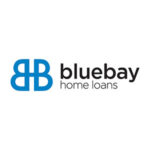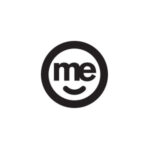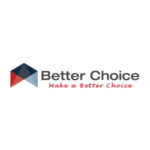 REACH OUT
MAKE YOUR MOVE NOW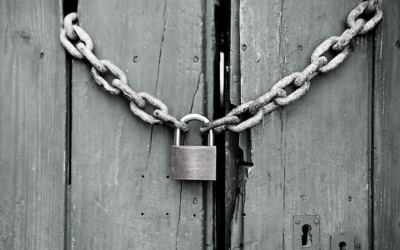 It pays to know the ins and outs of fixed rate loans before committing to one.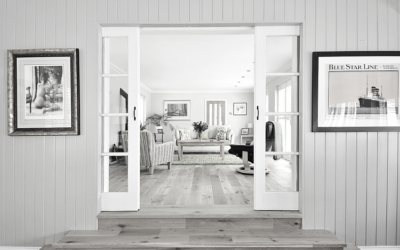 What can refinancing do for you?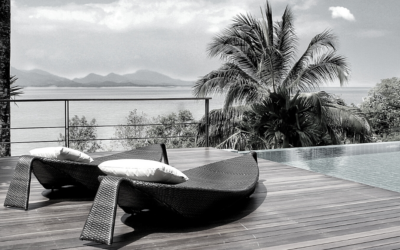 When was the last time you looked closely at your loan?