a competitive
Commercial facility
We make it our business to understand yours, so we're giving you our best advice on the available options.
Cash flow currently presents as the number one hurdle for small businesses. At some stage, most businesses will benefit from obtaining some kind of debt facility. Thankfully, there are a multitude of commercial lending options specifically designed to meet the everyday needs of Australian businesses. What is it that you need to propel your business to the next level?  We can help you to determine and implement the appropriate facility to help your business to thrive.
Property
GROW YOUR PORTFOLIO
Weather you are buying property within your business or buying a commercial security there are lots of factors to consider.
We can source the right lender for your specific circumstances.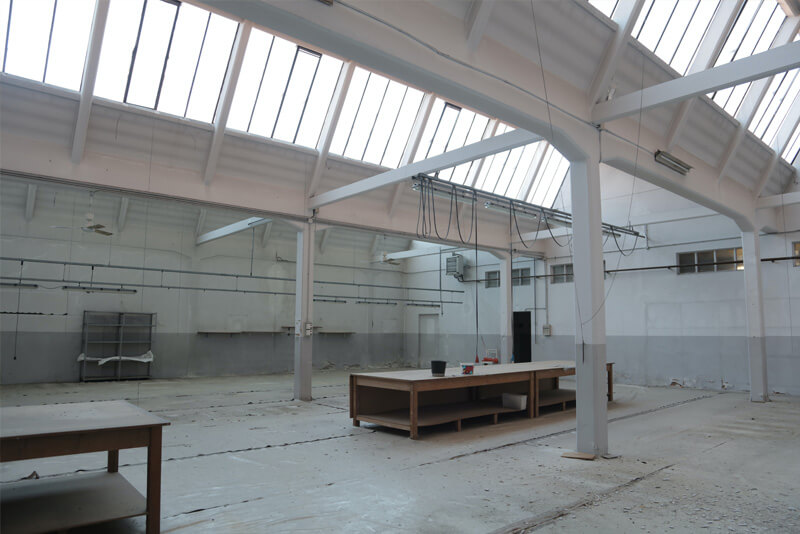 Cashflow & Debtor Financing
Finance for Your Business
Cashflow finance enables you to  borrow funds based on your future expected cash flows. These future cash flows are ascertained by your accounts receivable ledger. 
Essentially, companies that are financing cash flow are borrowing from the cash flows that they expect to receive in the future.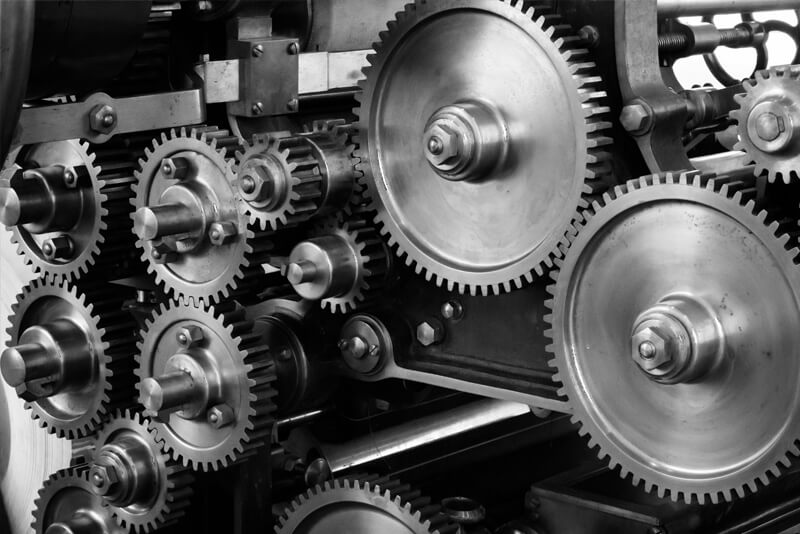 Secured / Unsecured Term Loan
FinancING GROWTH
Manage your cash flow, purchase stock or inventory and grow your business with our wide range of secured and unsecured bsuiness loans.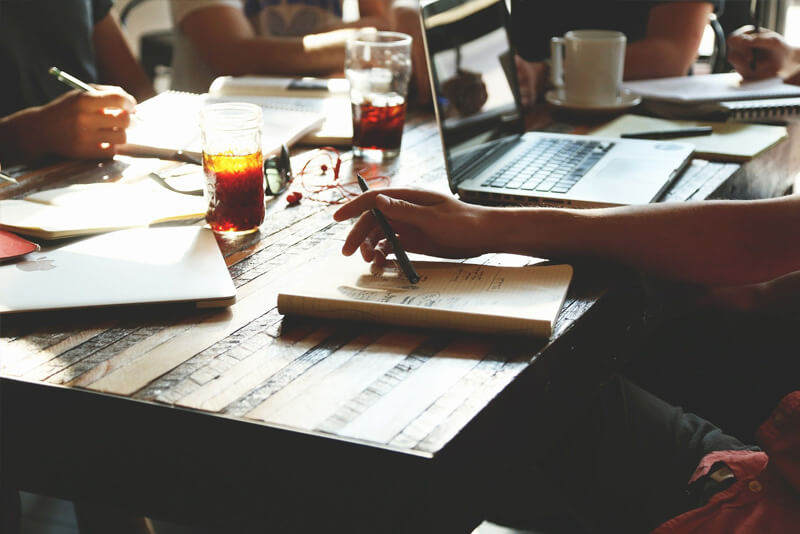 Asset & Equipment
UPGRADE YOUR BUSINESS
We can provide a flexible range of asset finance solutions to help you invest in new equipment or upgrade your business assets. This can include anything from cars to heavy machinery to office equipment.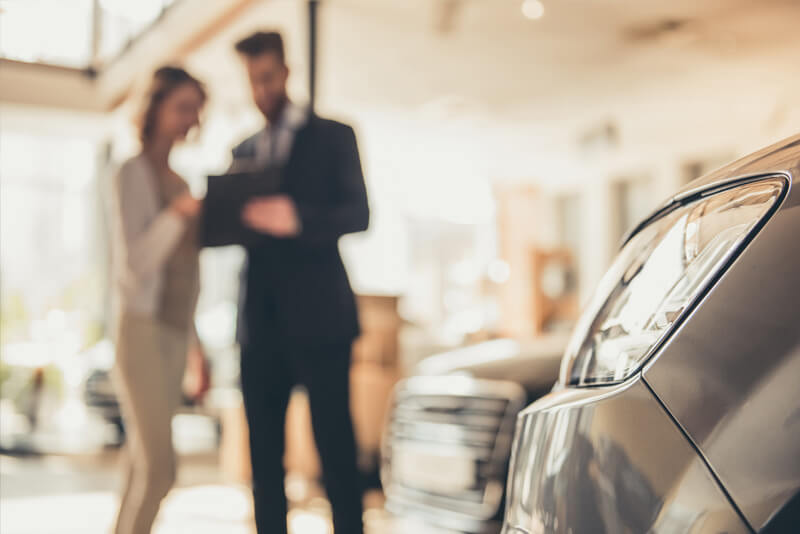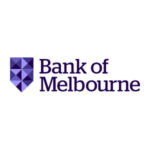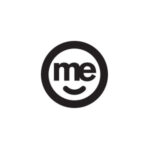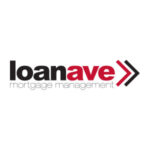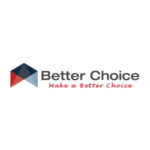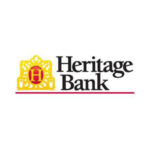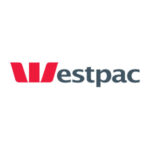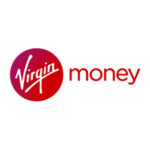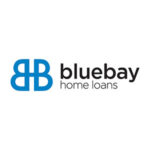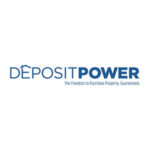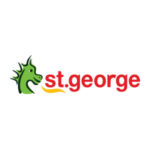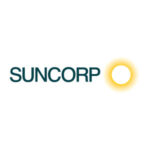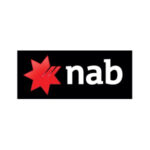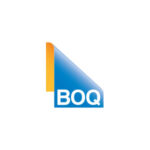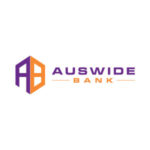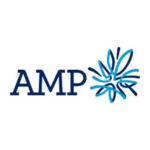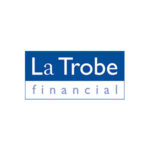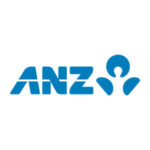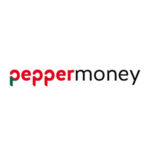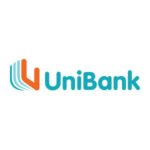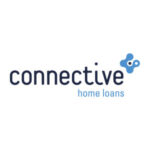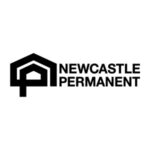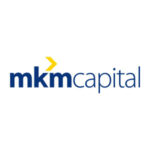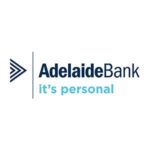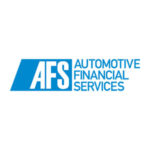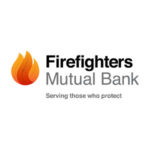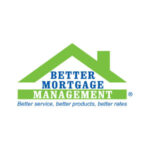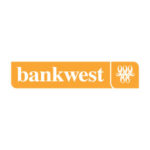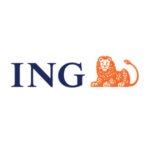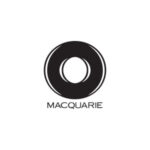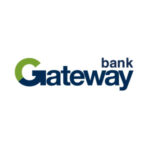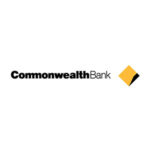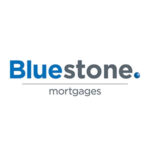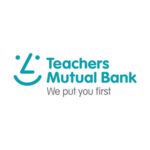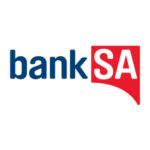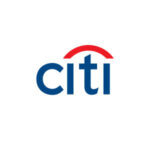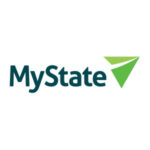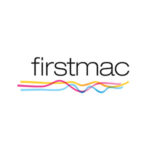 REACH OUT
MAKE YOUR MOVE NOW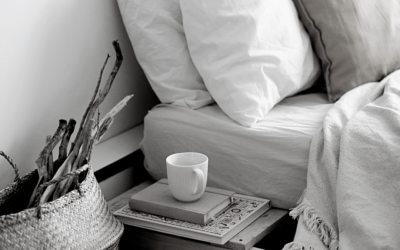 Basic guide for making home loan comparisons – where we tell you all about the features you may require within your home loan.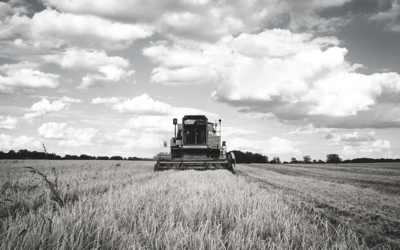 As part of the FY22 budget the government announced that it would be extending 'temporary full expensing' until 2023. Read about what has changed.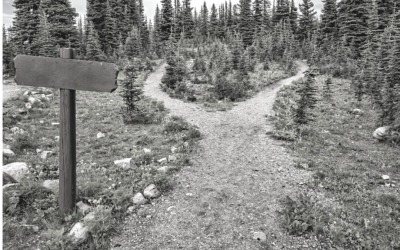 Brokers are the number one choice for consumers who are seeking a home loan or to refinance. Find out why.