market leading
Asset Finance
fast & CONVENIENT, without the premium you'll often pay with dealer or vendor finance
Selecting a financier to fund your asset purchase is not a decision you should take lightly. Although it may be tempting to let your dealership arrange the finance for your new asset, it is always best to speak to a broker first to ensure you have considered ALL options available to you. Whether your priority is to minimise interest charges and pay it off fast, or lower your payments and maximise your monthly cash flow, we can help to source you the best facility to meet your specific needs. We can do this because instead of a standard dealership finance product, we have access to an entire panel of lenders who will compete for your business.
Consumer Lease
Leasing for life and leisure
Consumer finance can be very confusing – which is why it helps to talk to someone who deals with it day in, day out. We can help guide you through the process with transparency and explain the impact of rates, fees, and options.
There are finance products available for everything from cars and utes to caravans and camper trailers.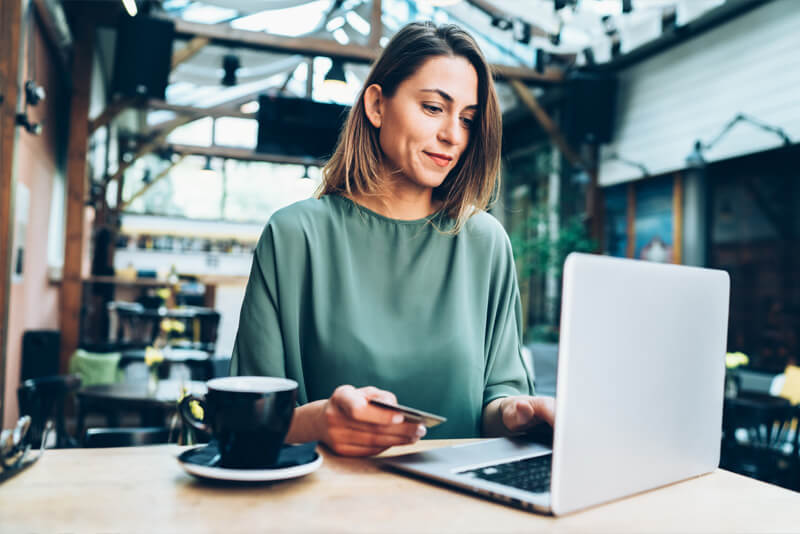 Car Allowance for PAYG
Leasing for Sales Teams
Many people in Sales roles will often have a car allowance stated on their payslips.
If this is you, you might find it helpful to speak to someone who understands the process of finance, as it relates car allowances.
We can help you understand your options so you know how much you can spend – which means you can then focus on the fun part of choosing your new vehicle.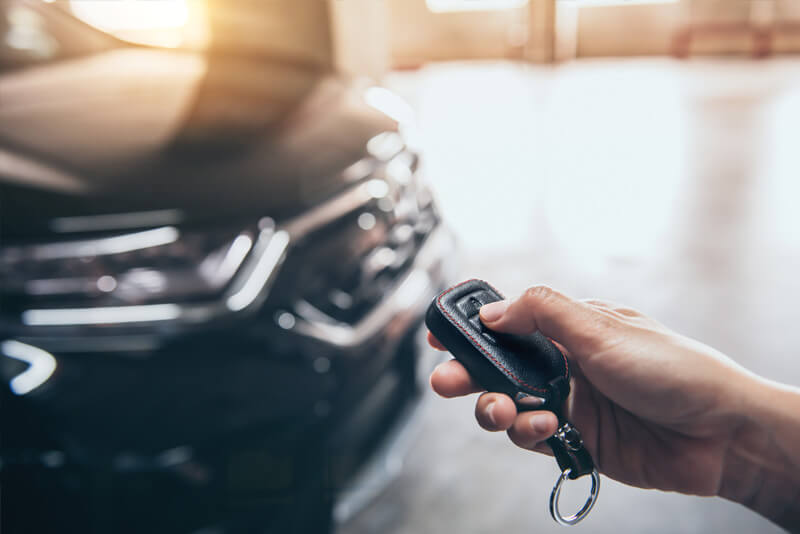 Novated Lease
All Inclusive Leasing
A novated lease is a three-way salary packaging agreement between you, your employer, and a finance company.
Your lease is paid for using a combination of your pre- and post-tax salary, which could be of benefit to your overall taxable income.
We can help you understand the pros and cons of a novated lease and if it suits your overall financial situation.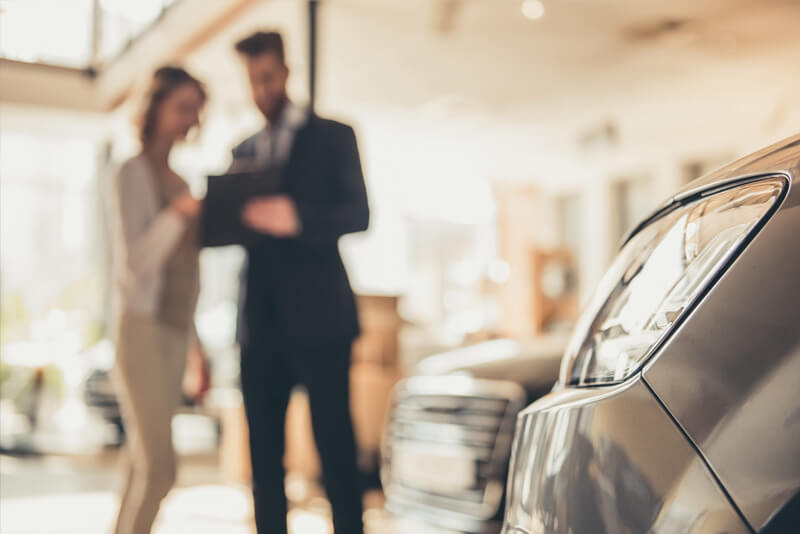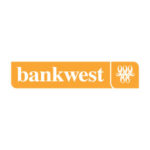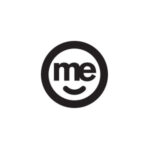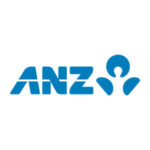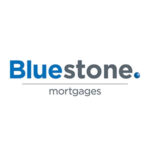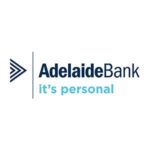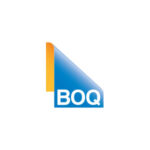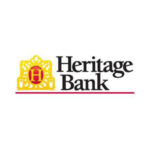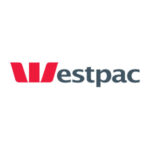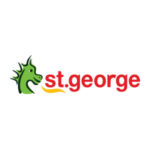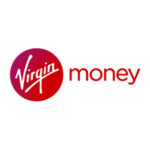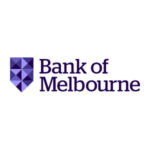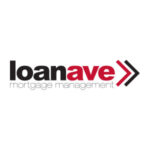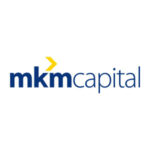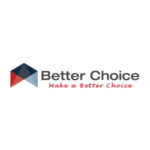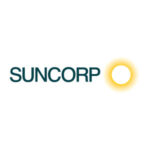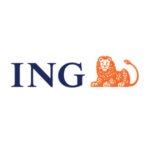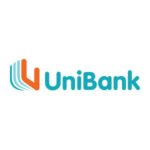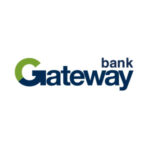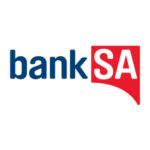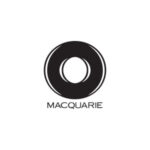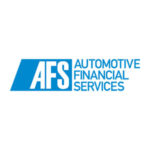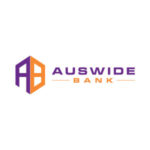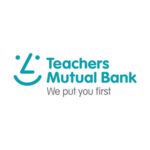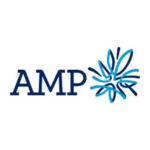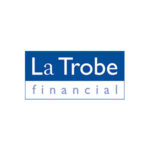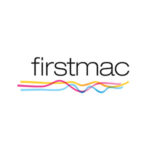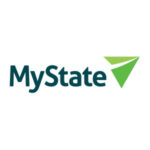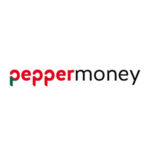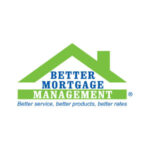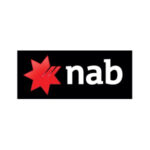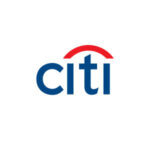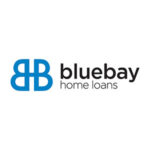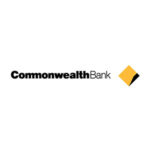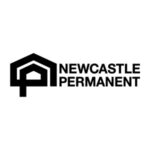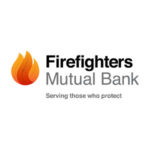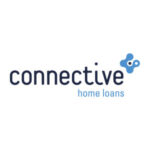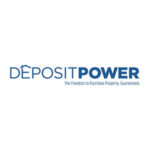 Commercial
Let us help you save time and manage your cash flow with the purchase of a new car through your business.
Commercial Chattel
Leasing for Business Use
This type of finances applies to vehicles, machinery, equipment, or office equipment, and is essentially the same as a secured car loan except that the primary purpose of the asset is for business use.
A commercial chattel will provide you with the funds to purchase the vehicle, and once the contract is completed, you will own the car outright.
We can talk you through the details of this facility and help you understand if this is the right option for your business.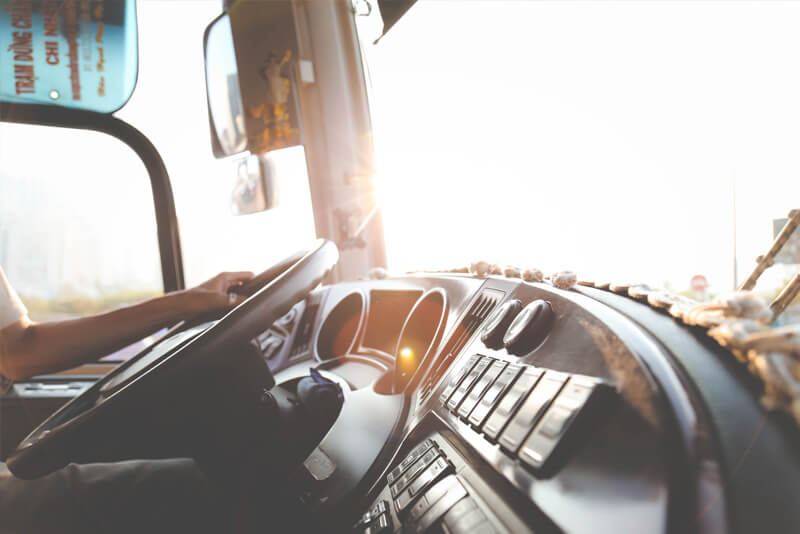 Commercial Hire Purchase
Hiring for Business Use
A commercial hire purchase (CHP) is where you hire the vehicle from the lender for a fixed monthly repayment over a specified time frame.
It's a good choice if you are registered for GST on an accruals or cash accounting basis. The asset sits on the lenders balance sheet and you can claim the repayments as an expense.
We can help explain this further and discuss how various options may work to benefit your business.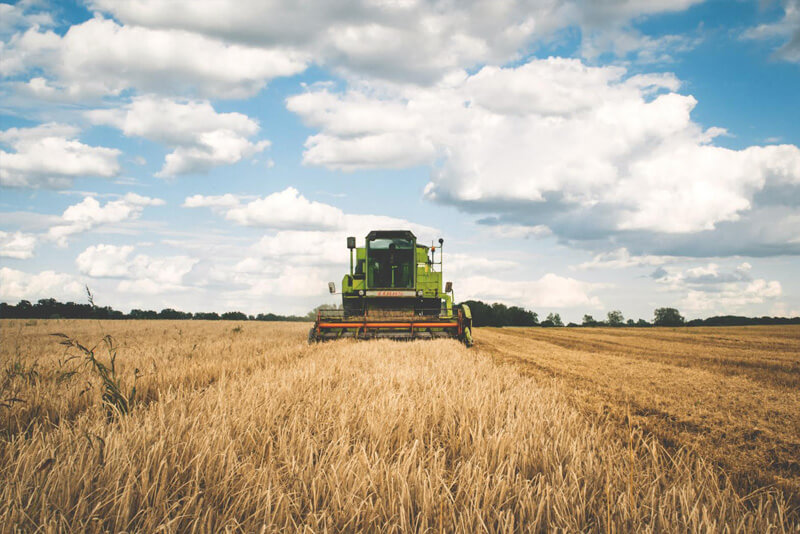 REACH OUT
MAKE YOUR MOVE NOW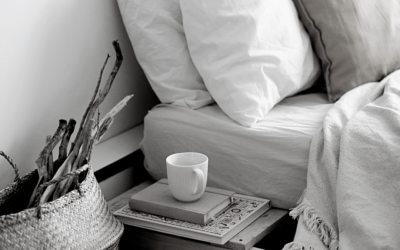 Basic guide for making home loan comparisons – where we tell you all about the features you may require within your home loan.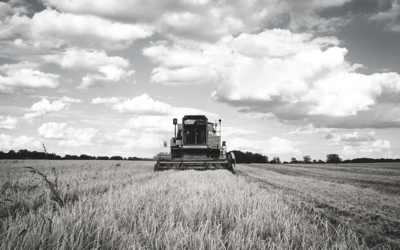 As part of the FY22 budget the government announced that it would be extending 'temporary full expensing' until 2023. Read about what has changed.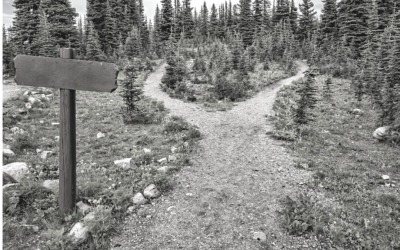 Brokers are the number one choice for consumers who are seeking a home loan or to refinance. Find out why.